Please contact the studio with any questions regarding purchasing works.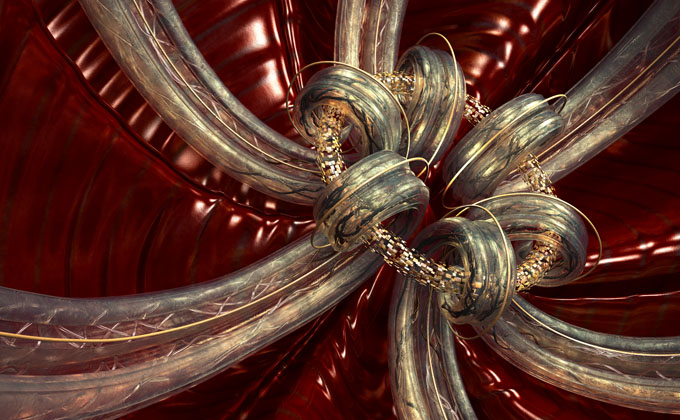 This work, 2004.3, was commissioned by Alias Systems (Toronto) as the identity image for Alias Maya version 6. It appeared on product packaging and in international print editorials and advertising in 2004 and 2005.
Maya is one of the primary software tools Ken has used during the creation of many of his print-based works.