Research for a work-in-progress…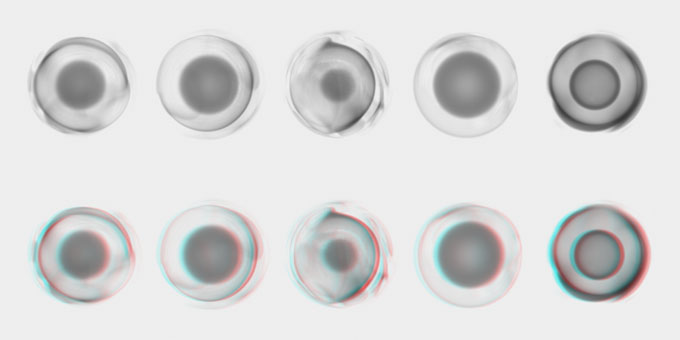 The bottom row is a stereoscopic anaglyph (arguably a redundancy), just in case you have any red/blue glasses about your person.

Compiled under artwork and stereoscopic | permanent link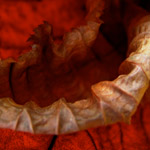 He who would learn to fly one day must first learn to stand and walk and run and climb and dance; one cannot fly into flying.
— Friedrich Nietzsche
"As buds give rise by growth to fresh buds, and these if vigorous, branch out and overtop on all sides many a feebler branch, so by generation, I believe it has been with the great Tree of Life, which fills with its dead and broken branches the crust of the earth, and covers the surface with its ever branching and beautiful ramifications"
— Charles Darwin
The Origin of Species
1859

(Happy belated birthday, Mr. Darwin.)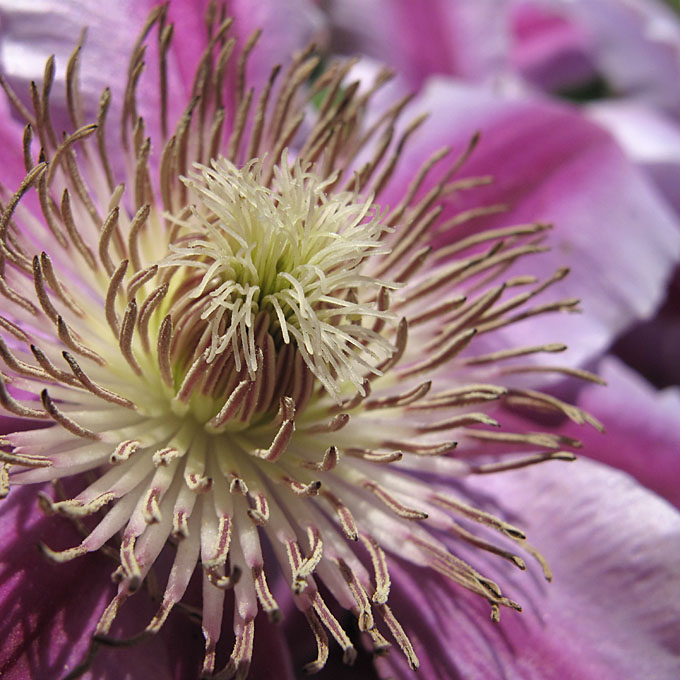 Somekindeous vineyflowerous, growing outside our front door. Over the past month or so, this vine has produced over one hundred blooms.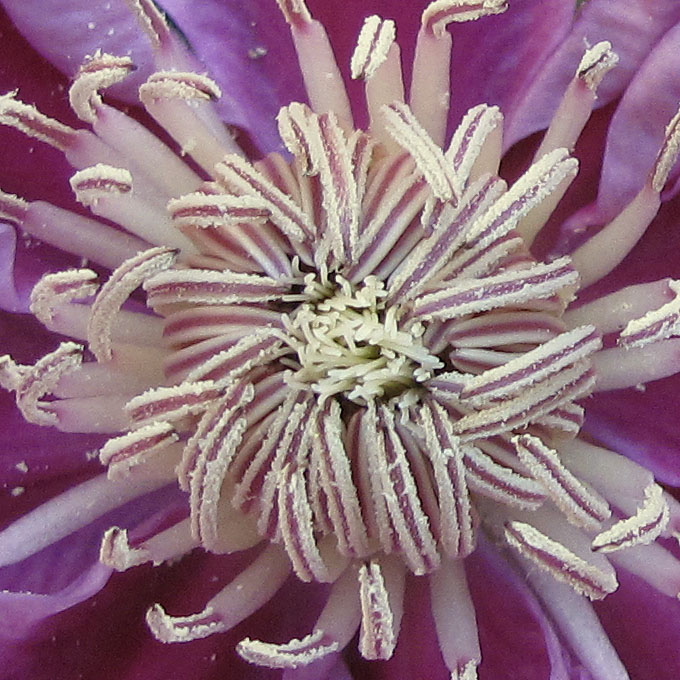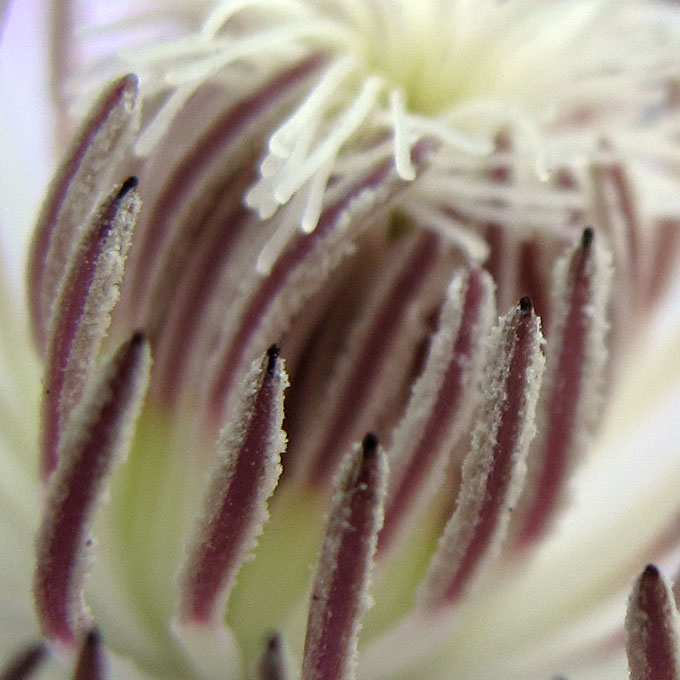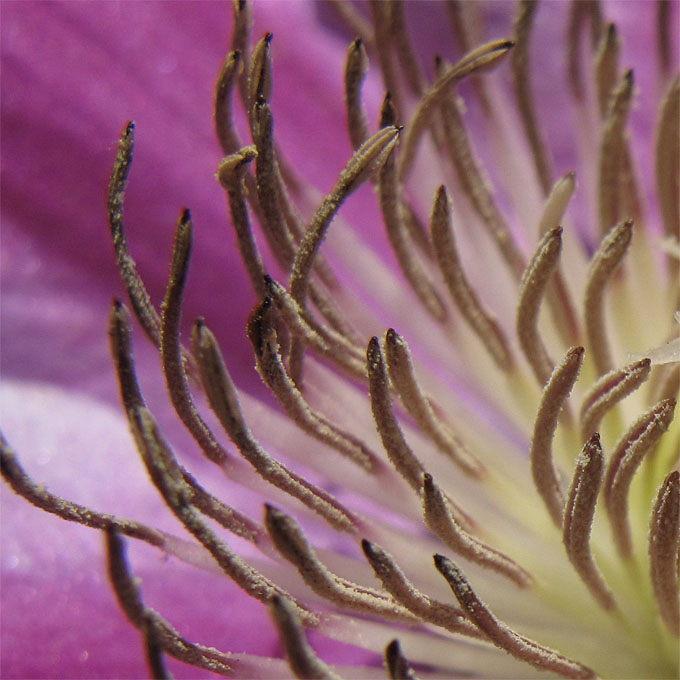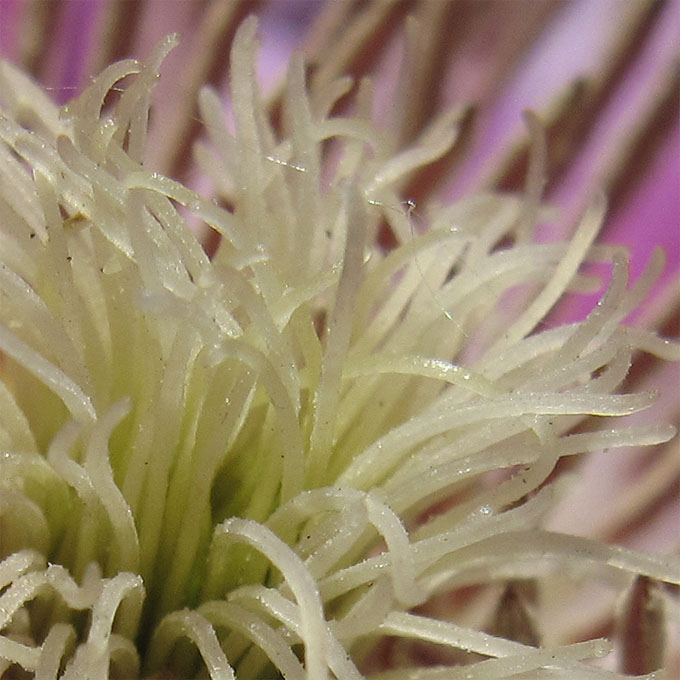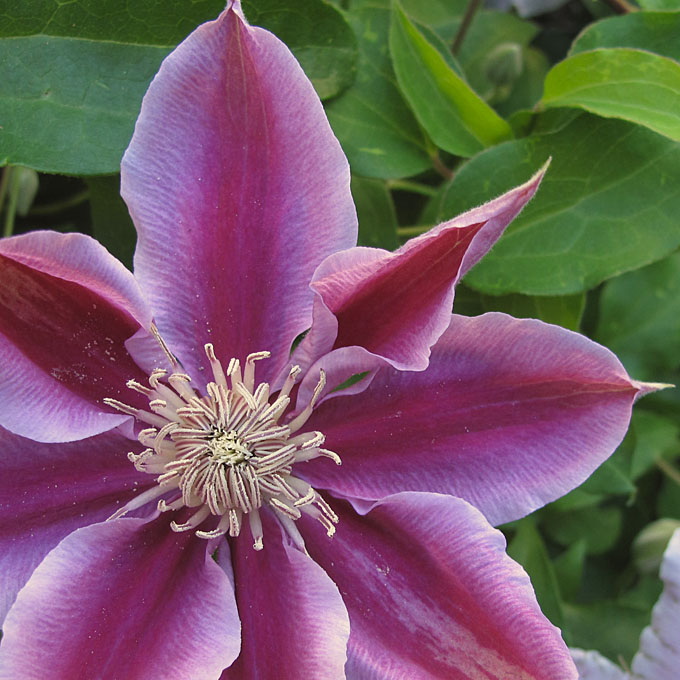 Systemized under photography | permanent link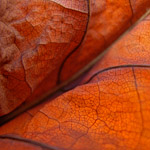 An ounce of action is worth a ton of theory. Don't be too timid and squeamish about your actions.
— Ralph Waldo Emerson
Here is a photograph of one of my print works, 2000.16b, showing in the Ars Electronica Center's Deep Space gallery. There are people standing on my artwork and I do not mind in the least.
deep space II (aec). Originally uploaded to flickr by magrolino.
There is another photo here of 2005.1.

Organized under artwork, events and news | permanent link