As promised, here are some additional choice quotations and exchanges from the construction workers putting a hole in the side of our abode:
"Next questions is, who's got balls enough to get it up there."
"I can do it right or left, it don't matter to me."
"I don't want anyone gettin' hurt, especially on the head."
A: "If that falls on me, I'm gonna hit you upside the head."
B: "If it falls on you, you ain't gonna be able to."
A: "You were looking up my skirt. Tell the truth."
B: "I had my eyes closed."
A: "You were looking up my skirt."
(Two guys talking)
I don't spend my day eavesdropping, really, I don't.
—Ken

Arranged under brain kibble and personal | permanent link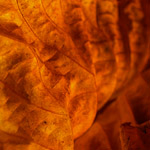 There is no greater mistake than the hasty conclusion that opinions are worthless because they are badly argued.
— Thomas Huxley
Another day of Bang! Bang! (Choice contractor quotes to come…)
I found these beautiful photographs of soap bubbles by Jason Tozer. Click on the image above to jump into the Flickr group.
Mr. Tozer's site is here.
Enjoy.
— Ken

Collocated in brain kibble and personal | permanent link
Those who love you are not fooled by mistakes you have made or dark images you hold about yourself. They remember your beauty when you feel ugly; your wholeness when you are broken; your innocence when you feel guilty; and your purpose when you are confused.
— African saying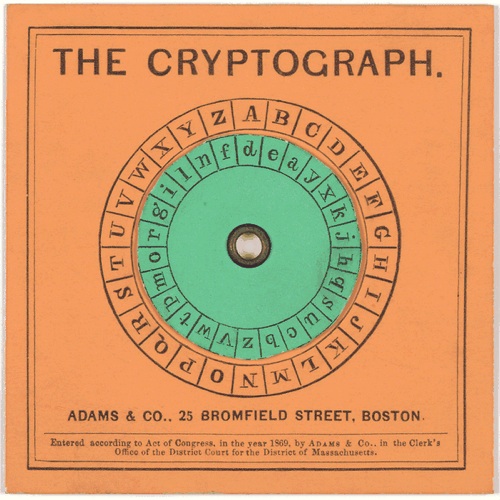 While the destruction continues on the courtyard wall, I am finding it difficult to do anything constructive. Bang! Bang! Pound! Pound! Crash! Crash! A bit distracting.
As a mental escape, I have lost myself in the Library of Congress's "An American Time Capsule". Somewhere in this virtual pile of 17,000 scanned pieces of printed ephemera, I found The Cryptograph, complete with instructions. This, of course, ties right into my childhood ambition to be a spy or a detective (in the tradition of Sherlock Holmes or Lord Peter Wimsey).
Back to the archives…
["Zf" is the key, just to keep it easy.]
Odux Adpx,
— Uxz

Classified with brain kibble and personal | permanent link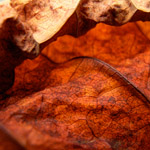 Reading, after a certain age, diverts the mind too much from its creative pursuits. Any man who reads too much and uses his own brain too little falls into lazy habits if thinking.
— Albert Einstein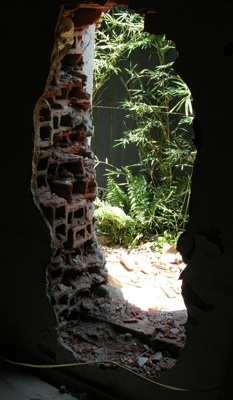 Overheard
(one of the contractors):
"That Martha Stewart hammer you got ain't gonna do it."
…when I woke up, there was a hole in our wall!
Okay, I am being dramatic. I didn't sleep through a hole being knocked in our building. I did nap through some of it. My napping abilities border on narcoleptic.
We are knocking a hole from the inside to the outside courtyard. When I write "we", I mean that the contractors are knocking a hole in the wall. I am watching and covering my ears.
Take care,
— Ken

Grouped under personal | permanent link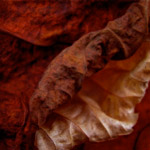 If we could read the secret history of our enemies, we should find in each man's life sorrow and suffering enough to disarm all hostility.
— Henry Wadsworth Longfellow
« Recent entries