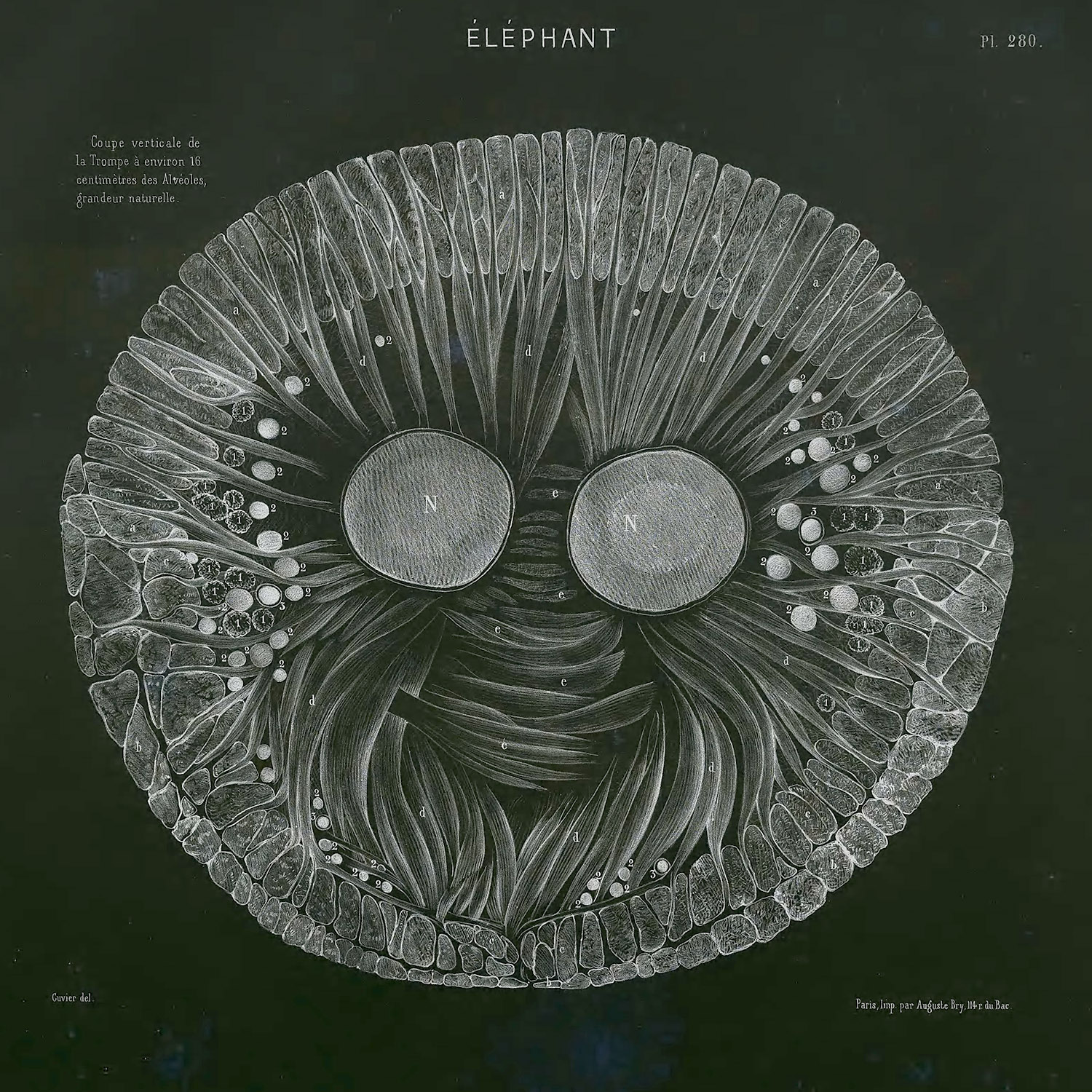 Cross section of an éléphant's trunk from Anatomie comparée by Georges Cuvier, 1850.
Dude!* (Maybe not such a good idea to look at this late in the day with tired eyes. I'm just sayin'.)
Painting with light on a stellar scale.
Soap bubble blowing slow motion.
It is a little-known fact that, because of the intense magnetic fields near the North Pole, airplanes have to fly sideways over the Kara Sea. This is why they make you close the window shades. Here is my proof: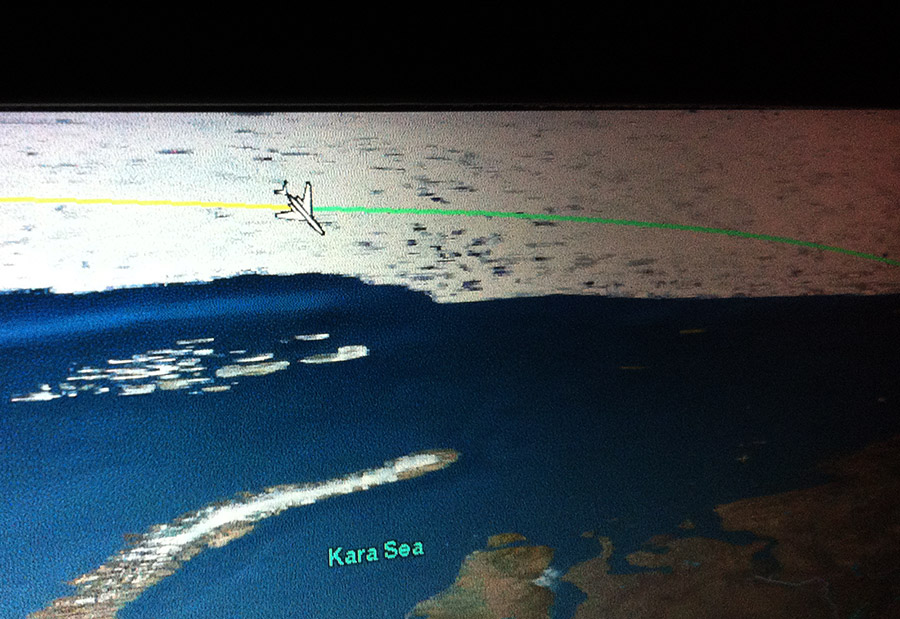 Dear U––––– Airlines, Putting some random foodstuffs in wonton wrappers does not mean that you are serving "dim sum".
Finally, "Whoa!"*
* Reader's choice of inflections.

Sorted in brain kibble | permanent link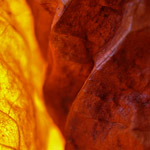 Happiness doesn't always come from a pursuit. Sometimes it comes when we least expect it.
— Dalai Lama XIV
From Ernst Haeckel's Kunstformen der Natur
The best version of Ernst Haeckel's Kunstformen der Natur I have found on the Intertubes (all 273 Mb of it).
Giant bubbles — Need I say more?
Indecorous, ambiguous and irreverent titles and subtitles — Oh, oh. I'm in trouble.
A man committed to his big red dots. And, for balance, a better use of big red dots.
There's a hole in my Mars, dear Liza, dear Liza…

Collated with brain kibble | permanent link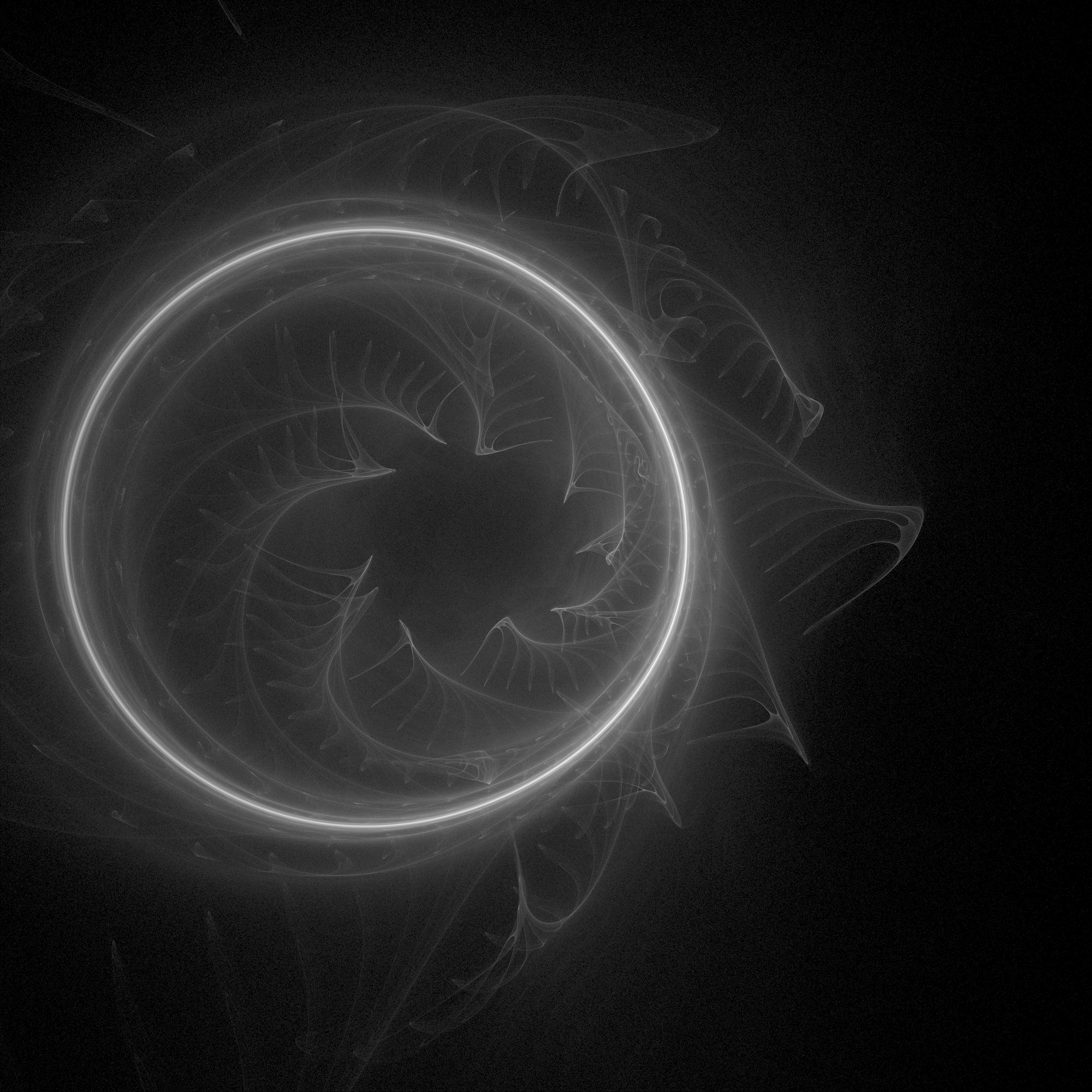 Kenneth A. Huff; Strange Attractions series; 2012; final medium to be determined.
First, they were leaping seconds, now they're smearing time.
"The first airship was constructed for his own use"
"Humanity's robot orbiting Saturn has recorded yet another amazing view" (my emphasis).
"…two tons of my bubbles are floating about the world…"
— Charles V. Boys, in the preface to Soap-Bubbles, Their Colours and the Forces Which Mould Them
The photographic works of Robert and Shana ParkeHarrison.

Organized with artwork and brain kibble | permanent link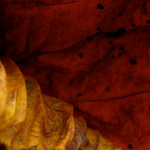 Cherish your solitude. Take trains by yourself to places you have never been. Sleep out alone under the stars. Learn how to drive a stick shift. Go so far away that you stop being afraid of not coming back. Say no when you don't want to do something. Say yes if your instincts are strong, even if everyone around you disagrees. Decide whether you want to be liked or admired. Decide if fitting in is more important than finding out what you're doing here.
— Eve Ensler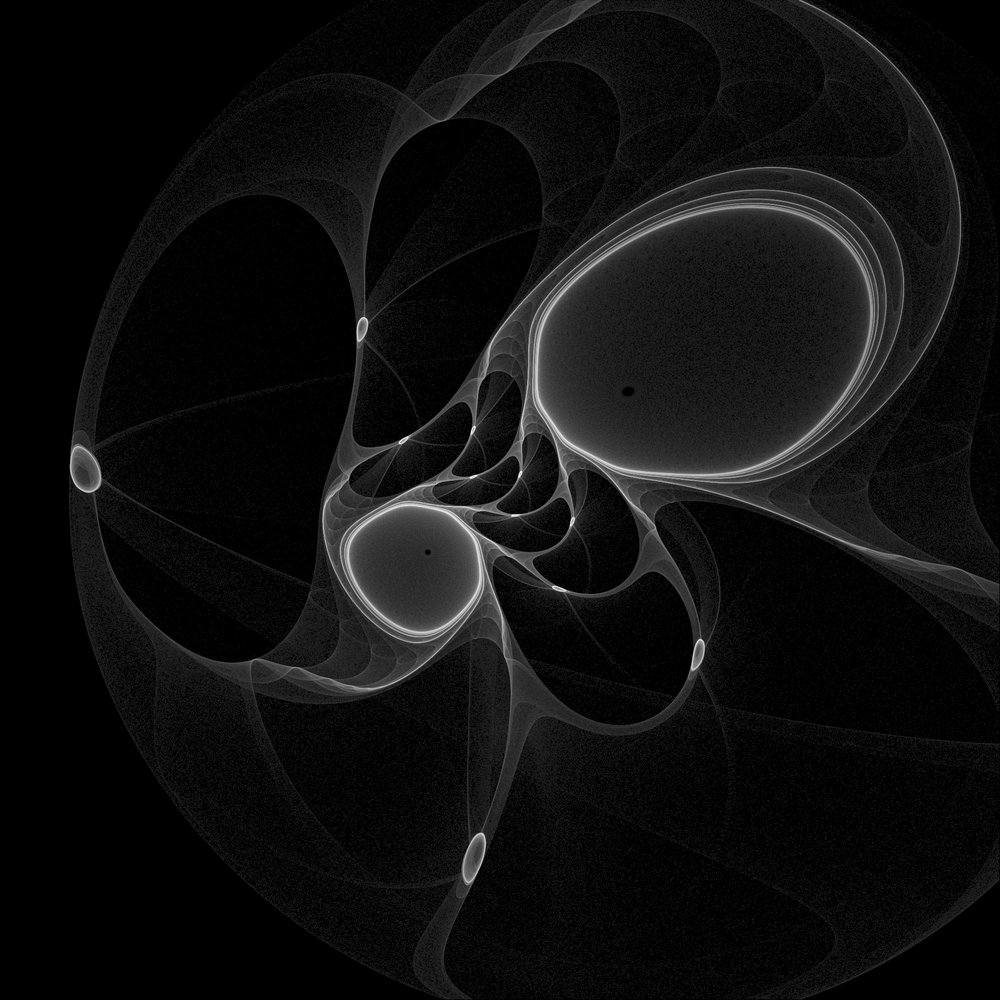 Kenneth A. Huff; Strange Attractions series; 2012; final medium to be determined.
This is kinda lovely. Those location- and orientation-aware camera phones are living up to their promise.
Ferrofluids and pigments. And a video (bottom of page). The fact that this is happening at a macroscopic level just makes it all the more yummy.
On the 30th, don't forget to enjoy your extra second. (Background information, how to catch one for yourself and formally.) I didn't know there were authorities responsible for the distribution of time.

Classified under artwork and brain kibble | permanent link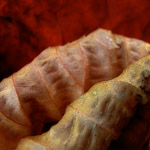 You need to learn how to select your thoughts just the same way you select your clothes every day. This is a power you can cultivate. If you want to control things in your life so bad, work on the mind. That's the only thing you should be trying to control.
— Elizabeth Gilbert
Error establishing a database connection Fixed!
It has been a while, huh?
Lots of changes for me. Wrapped up four-and-one-half years of teaching in the Visual Effects department at Savannah College of Art and Design last May and then packed my bags for Singapore, where I am working as an in-house technical trainer for Lucasfilm. I am planning to be here for at least another year…
On the artwork front, momentum has built up on a very long-term project, Strange Attractions. Things are progressing nicely, but more on that soon…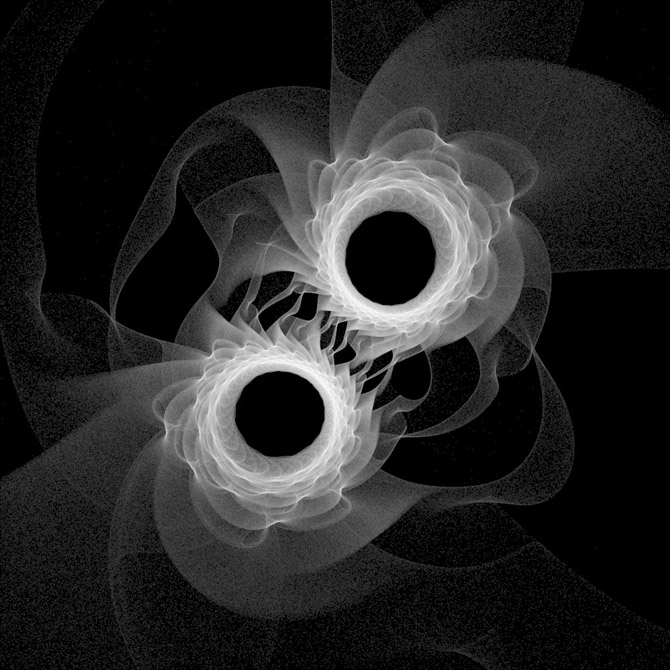 Kenneth A. Huff; Strange Attractions series; 2012; final medium to be determined.
I have been doing some traveling…
Hong Kong…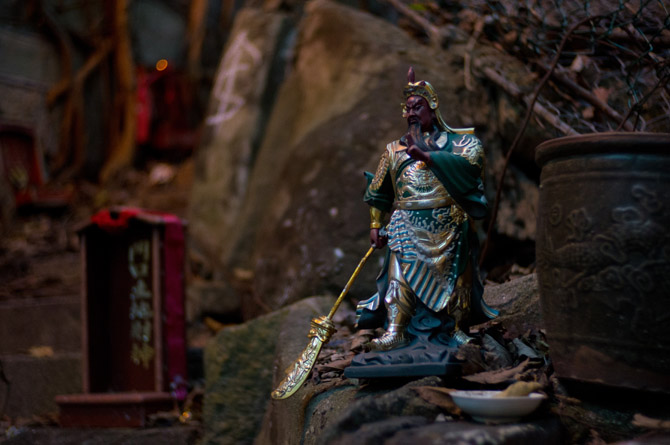 India…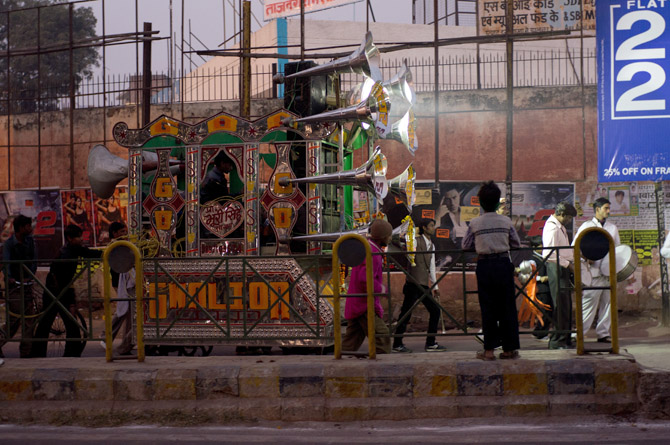 Thailand…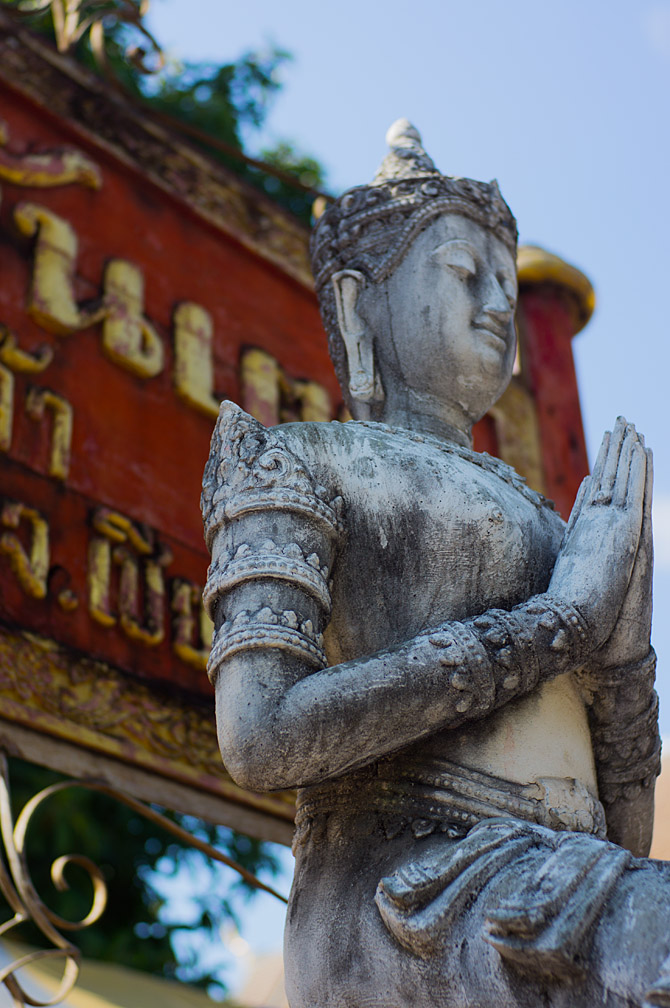 So far…
Ellipsis-ly yours…
…Ken
P.S. I snuck in some posts, earlier in the month (before the online version of this blog actually was functional and visible), regarding brain kibble and the use of quotations in this here blog, here. Sneaky, huh?

Filed with artwork, news, photography and site updates | permanent link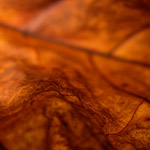 It is impossible to live without failing at something. Unless you live so cautiously that you might as well not have lived at all — in which case, you fail by default.
— J.K. Rowling
« Recent entries
::
Earlier entries »